Eureka can help hauliers manage all of their Customs & Brexit requirements
Accept full customs information electronically from customers via the Web App or EDI.

Manage customs data and workflow from within the TMS.

Automatically export declarations to the Trader Support Service (TSS) or other customs brokers/clearance agents.

Generate pre boarding notifications for Irish, UK and French ports.

Integration with Ferry companies to automatically send customs references and receive status updates.

Communicate customs references and customs inspection requirements to driver.
---
See below how Eureka's systems can be used to create a full end-to-end customs management solution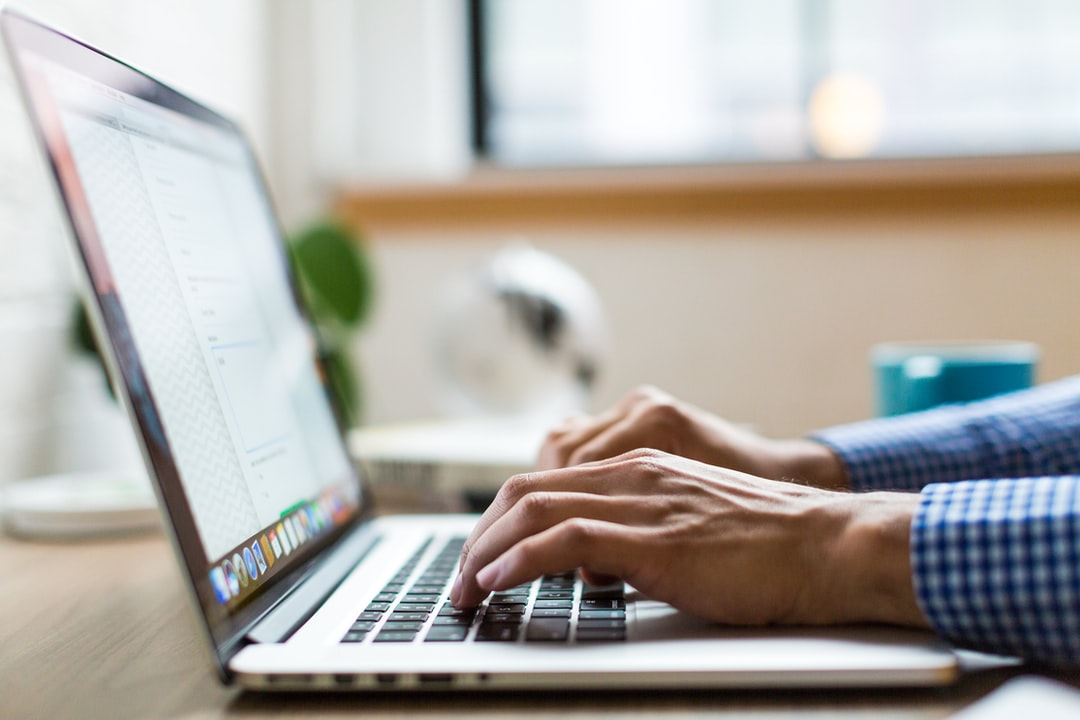 1. Getting The Job From The Customer
The customer can book the job using the Web App and log the commercial invoice data. All related documents can also be attached to the job at this stage. Job\consignment data can also be imported by EDI\API
Job\consignment data can also be imported by EDI\API.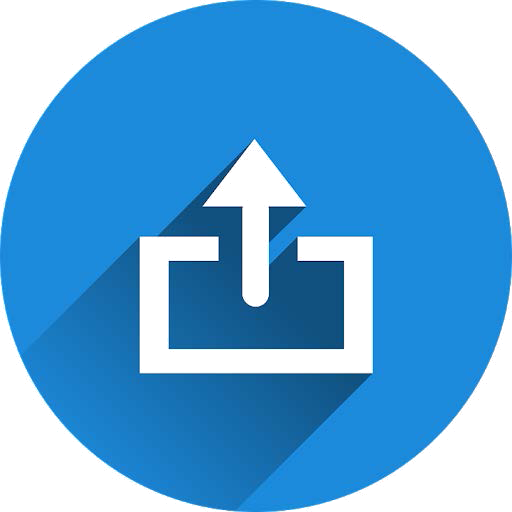 2. Submit customs\safety & security declarations
Eureka has developed integrations with the Trader support Service (TSS), and 3rd party customs brokers. This means, using the data logged by the customer, import\export customs declarations can be generated and submitted to the relevant systems with ease.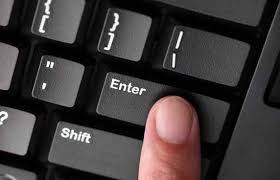 3. Generate customs envelopes (PBN\GMR\Smart border)
Once you have the customs declaration references, the next stage is to generate 'customs envelope' references. This is a PBN for Ireland, GMR for the UK and Smart border for France. Since Eureka have integrated with the Irish,UK and French systems.This task can be easily accomplished from within your system.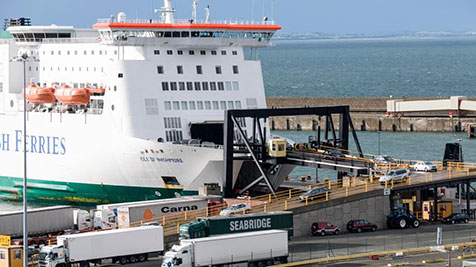 4. Send customs references to Ferry company
Eureka has integrations available for ferry companies. This allows us to automatically send the relevant import & export references to the ferry company. The ferry company will validate the references, and all being clear, will return an 'OK to check-in' status. Any exceptions will be flagged on the system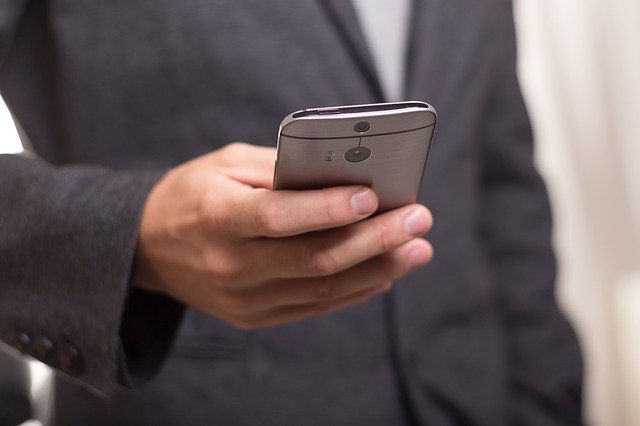 Once the system has received an 'OK to check-in' status from the ferry company, a notification will be sent to the driver which will include the ferry booking reference and the required customs reference. This notification can be sent via SMS, email, instant messaging or driver app.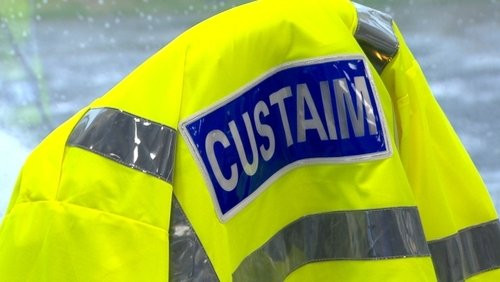 6. Customs inspection required
As soon as the ship embarks, the system will query the relevant customs authority to determine if the load is required to call for customs inspection. If this is the case, it will be flagged to the planner, a notification will also be sent to the driver informing them of which customs location to present to.